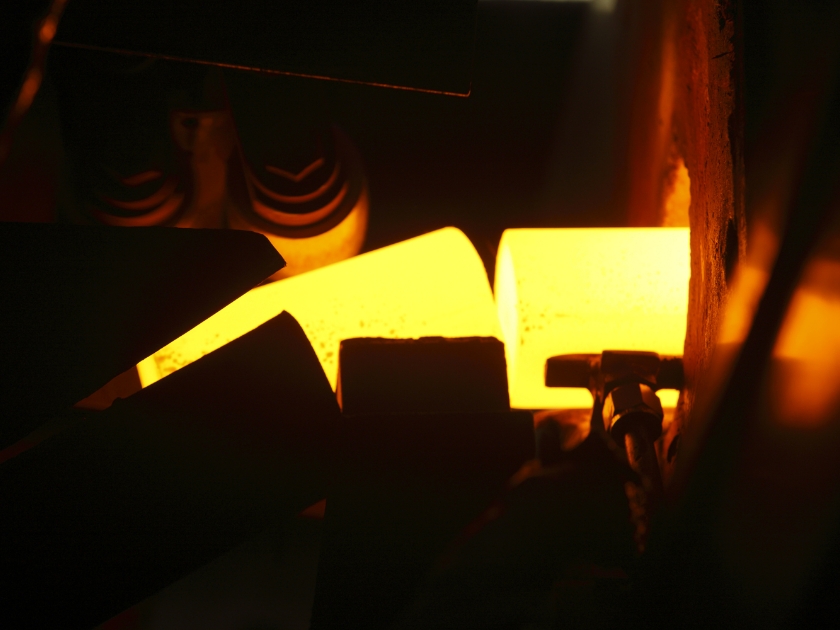 HOT FORGING/
WARM FORGING
Various Complicated Shape
Minimized Yield
High-speed Production
No Dent
Helical Forged Tooth Gear
VGR Steering rack bar
Reduction, Carrier Planetary
Rear Axle Shaft     etc.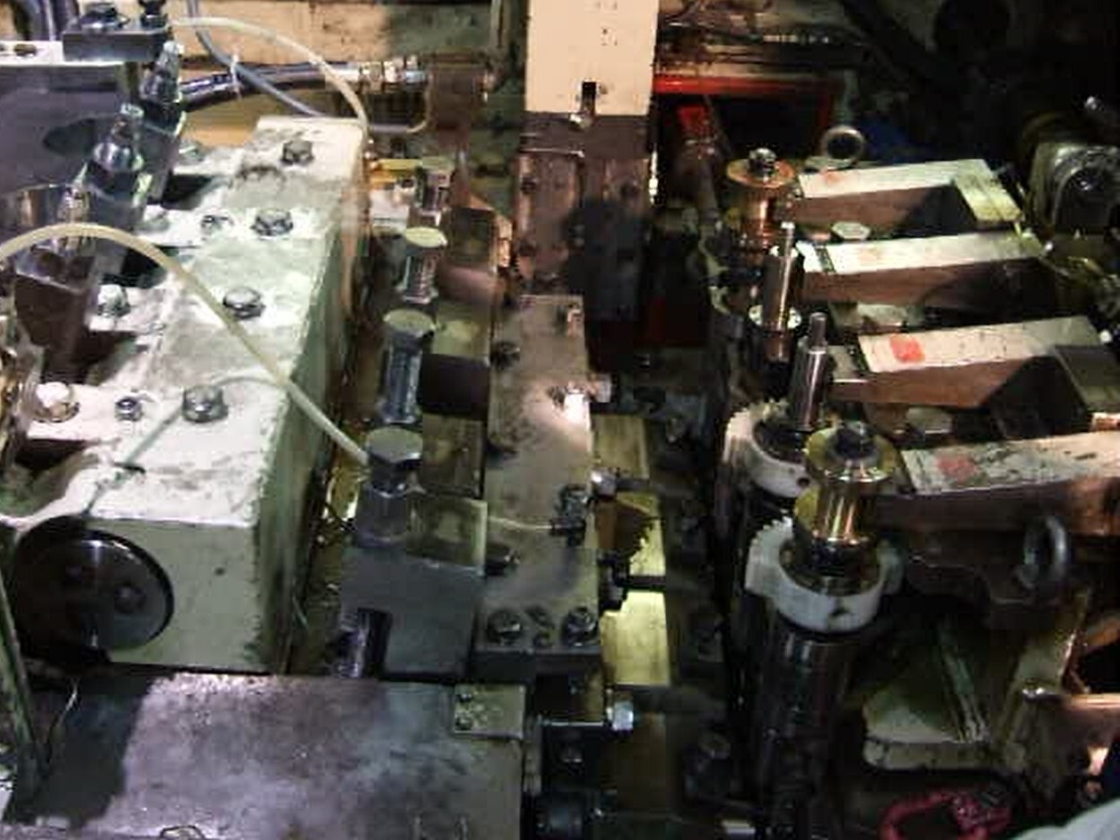 High Precision
High Strength
Less Machining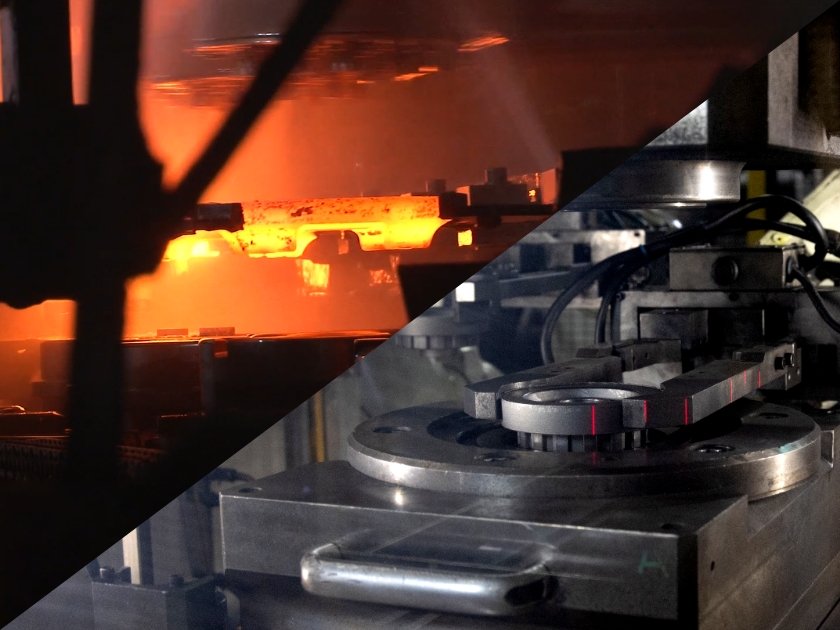 Cost Reduction
High Precision
Automated Line
Optimized Shape
Inner Splined Shaft
Sleeve Gear
Parking Gear
Bevel Gear     etc.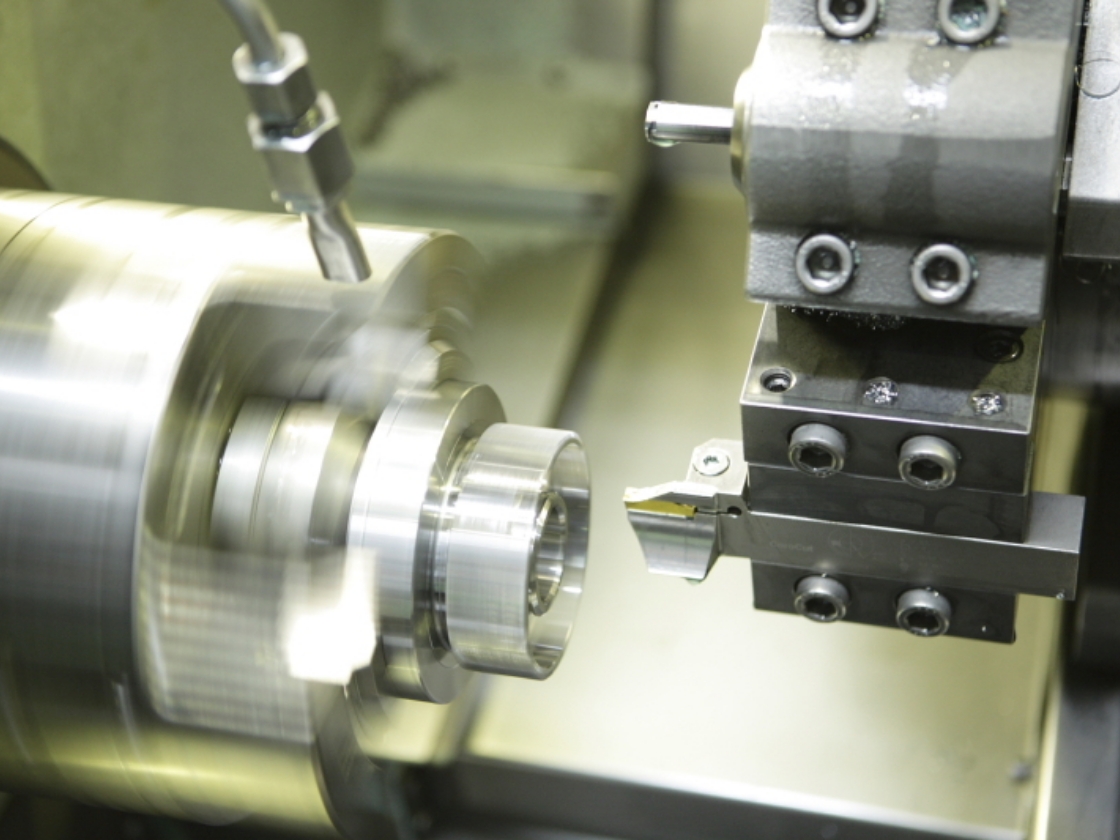 LATHE MILL COMBO MACHINING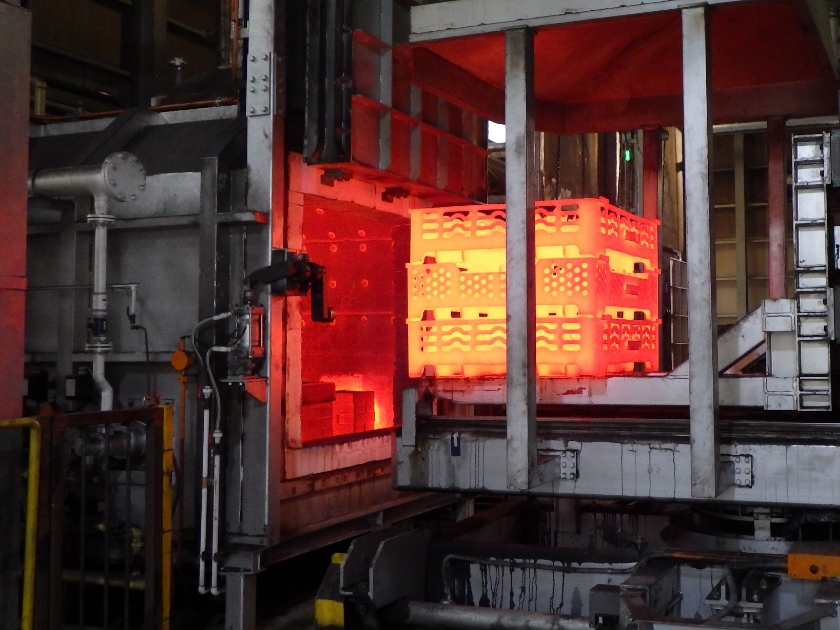 QUENCHING and TEMPERING (Q&T)

NORMALIZING and ANNEALING

FIA(Forged Isothermal Annealing)
GOHSYU is continuously working
on R&D from various point of view.
To reach the higher in technology, to meet the needs,
we keep on challenging based on
and exceeding the current method.
MATERIAL
THE BEST COMBINATION OF
MATERIAL AND HEAT
TREATMENT
PATENT
23 PATENTS WITH GOHSYU
ORIGINAL TECHNOLOGY
QUICK
SWIFT SAMPLE PROCESS WITH
IN-HOUSE DIE AND ORIGINAL EQUIPMENT.
EXPERIENCE
AUTOMOTIVE PARTS
TECHNOLOGY APPLIED TO
VARIOUS AREA
GLOBAL
DEVELOPED TECHNOLOGY
IMMEDIATELY REFLECTED
GLOBALLY
Recent R&D
from GOHSYU (YouTube)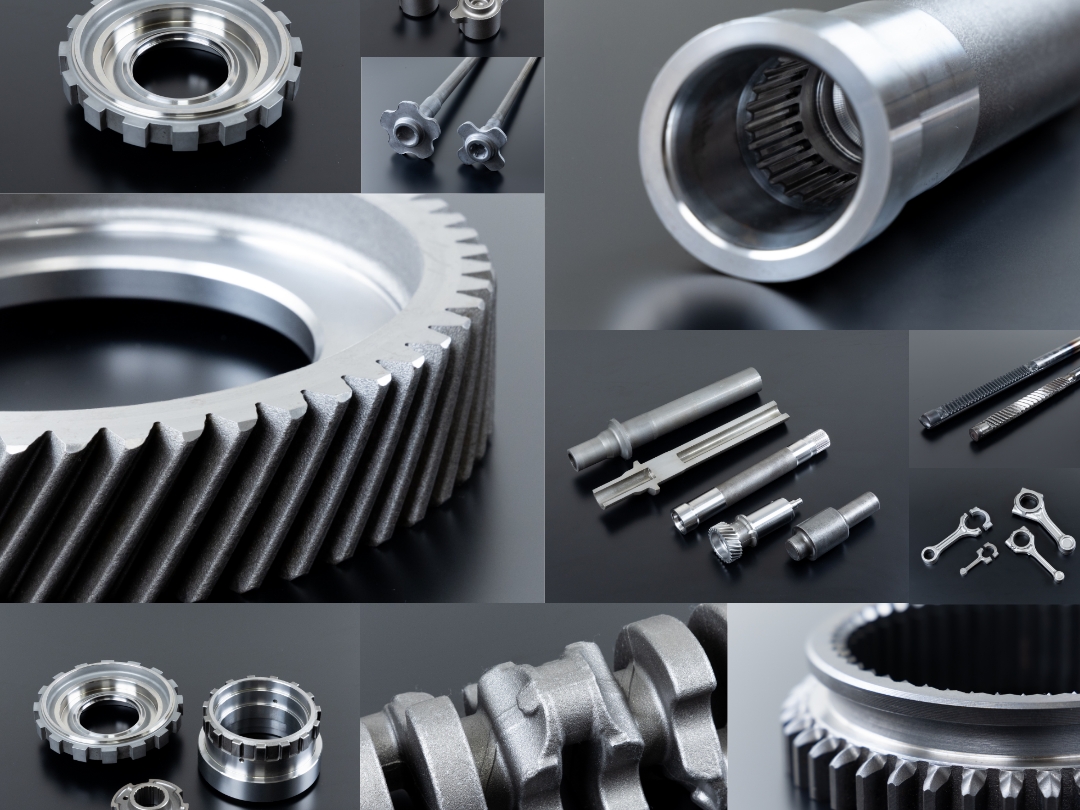 FORGING EXPERT WITH
TECHNOLOGY AND
EXPERIENCE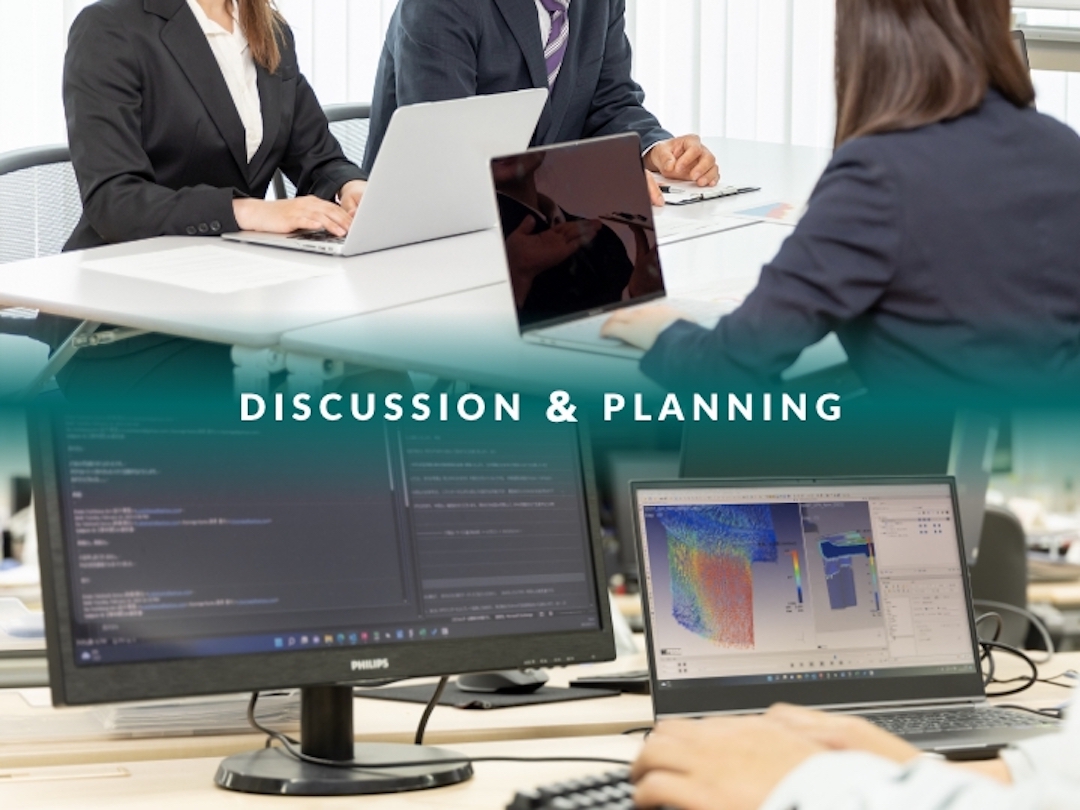 GOHSYU SUGGESTION IS
PARTICULARLY FOR YOU.
ORIGINAL PARTS FOR
EACH CUSTOMER.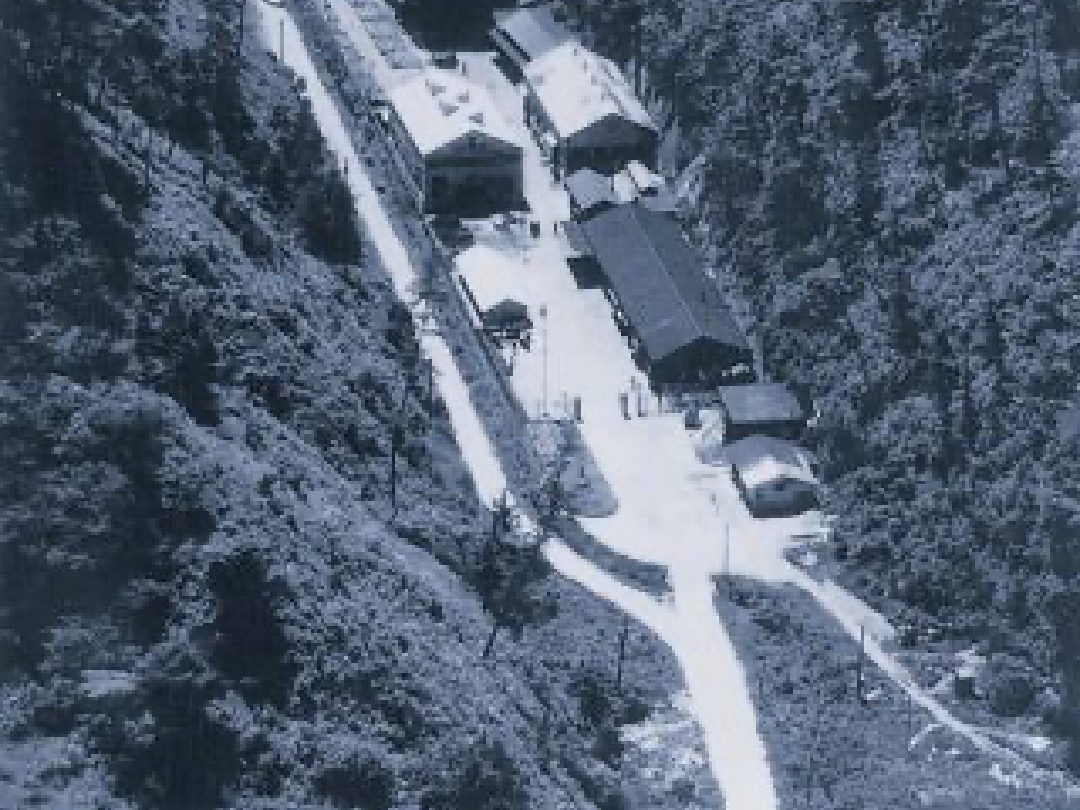 ADVANCING, DEEPENING,
AND UPDATING.
CONTINUOUS
"シンカ

(Shin-ka)

" *
SINCE 1946, AND
FOR THE FUTURE.