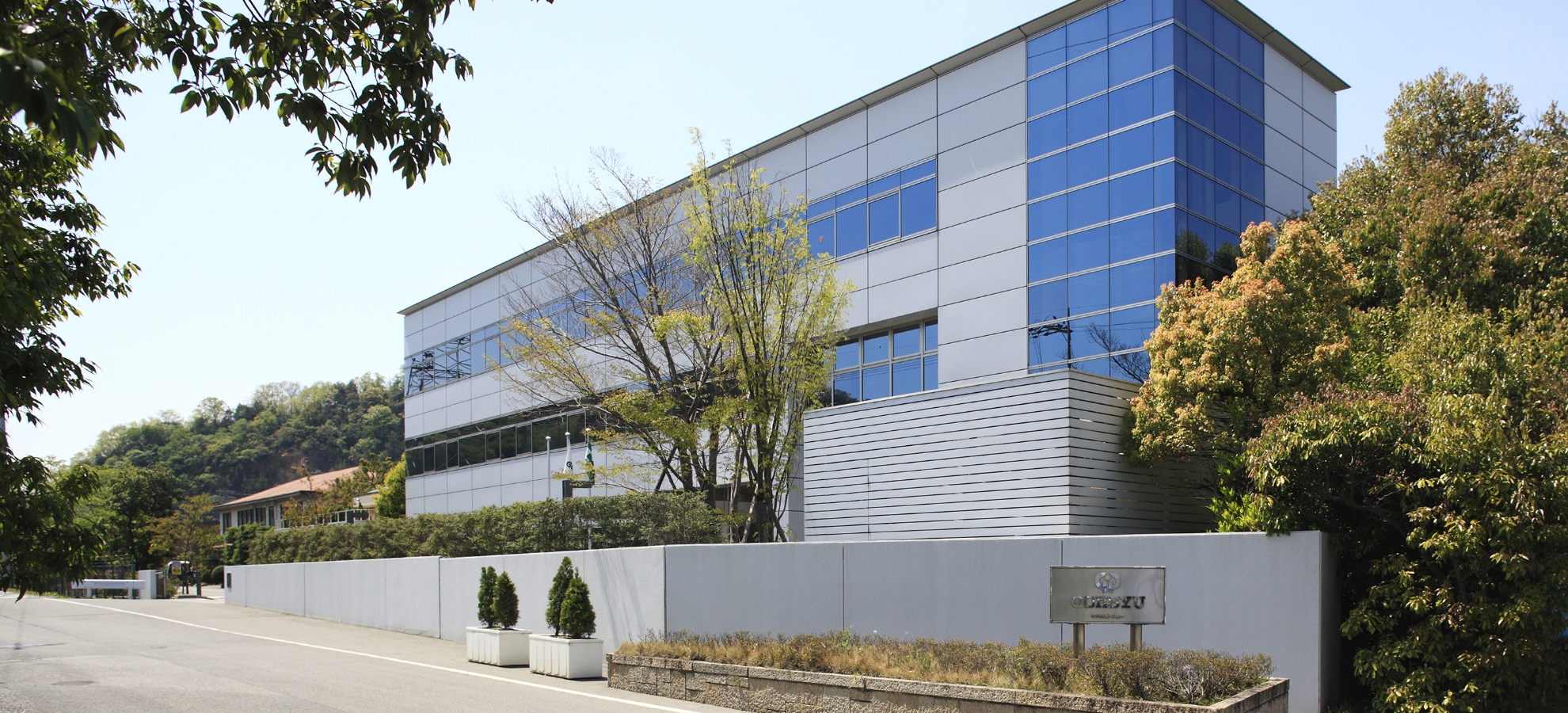 Working environment shall be safe and motivated.
Continuous "KAIZEN" activity among daily communication, strict to oneself and care the others.
Encouraging one being proud of his/her work as GOHSYU member.
We had been and will be aiming to be a company supplying
the high quality products swiftly on time to our customers.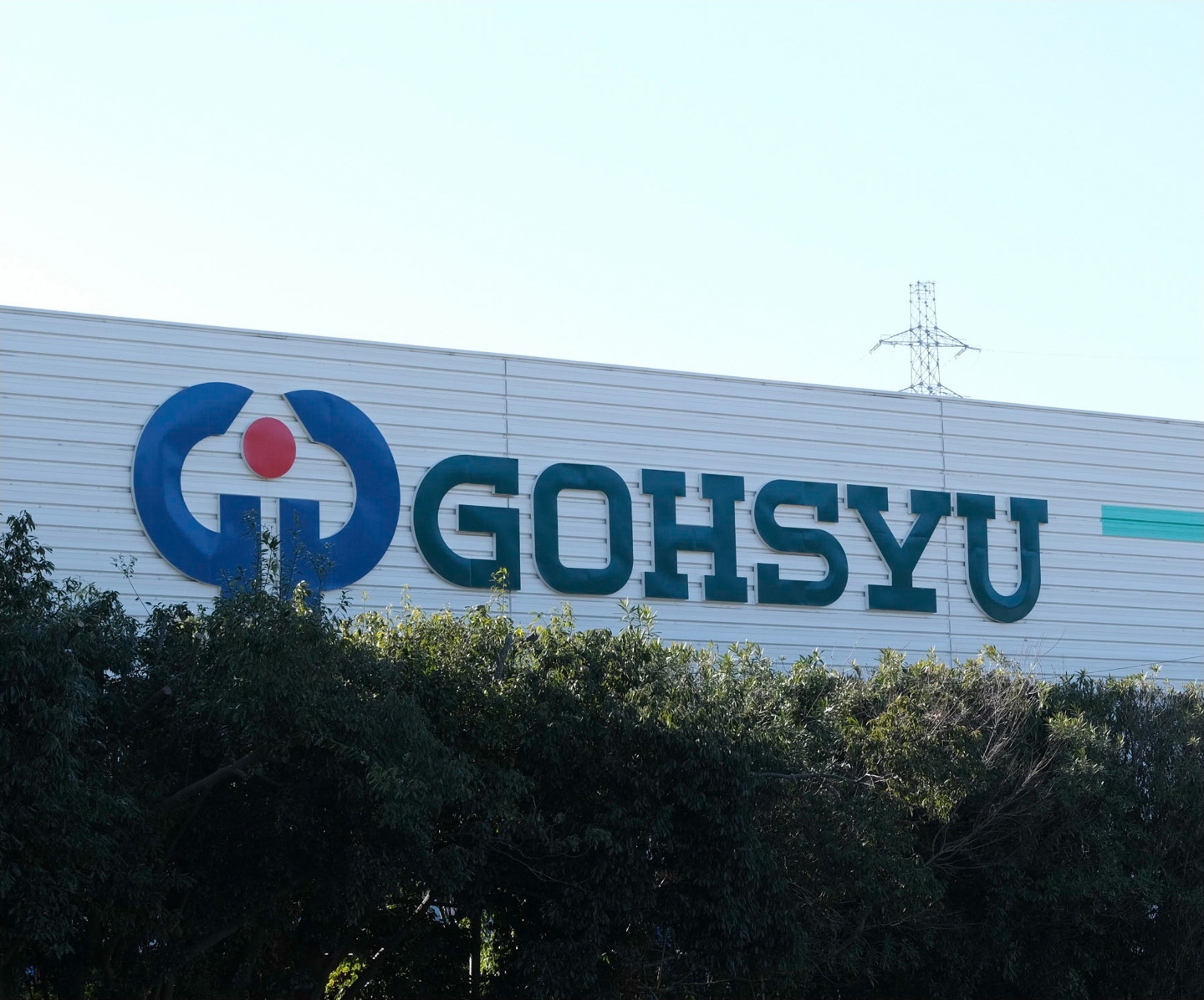 contact
We are pleased to receive your contact on
forging production and parts.
Your requests and questions are
more than welcome!