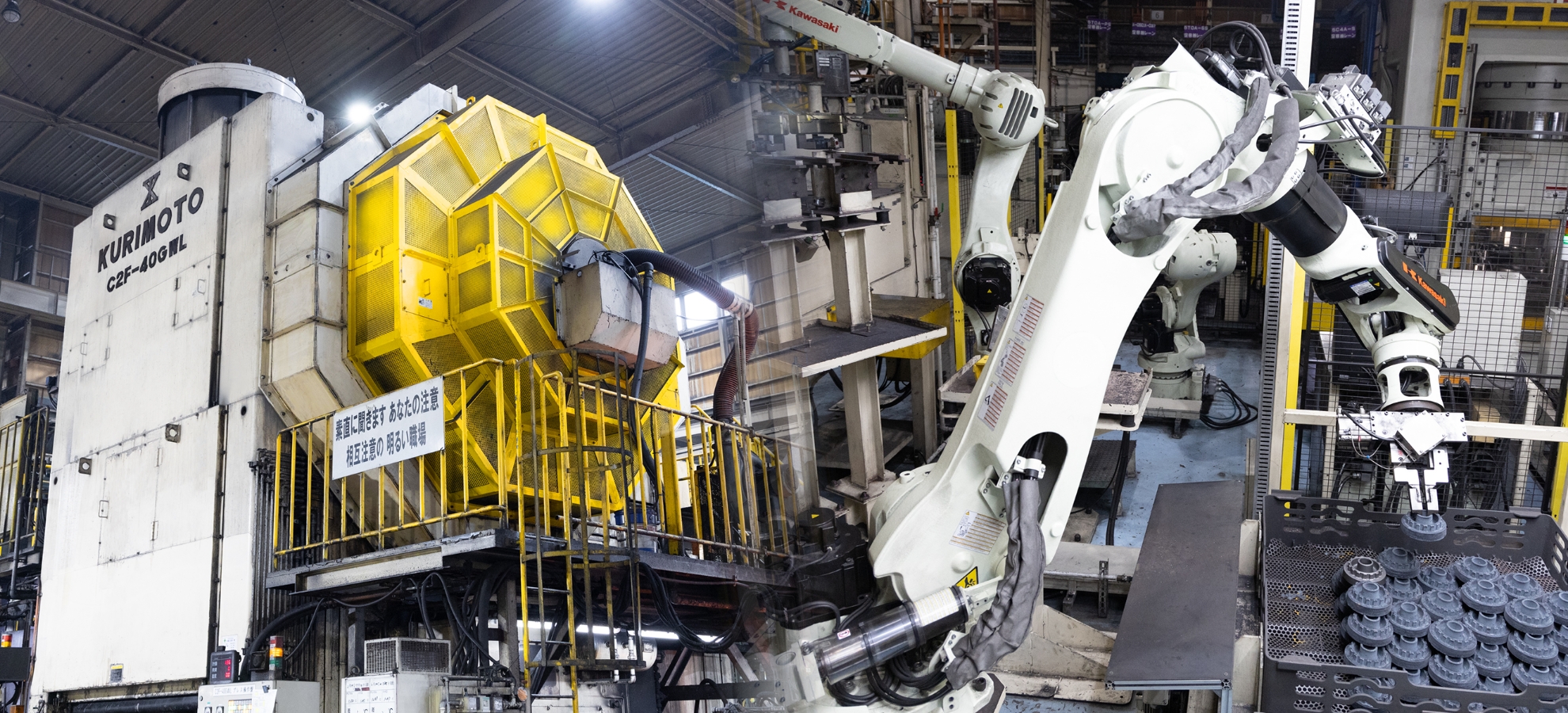 The core equipment of GOHSYU forging, for high quality mass-production.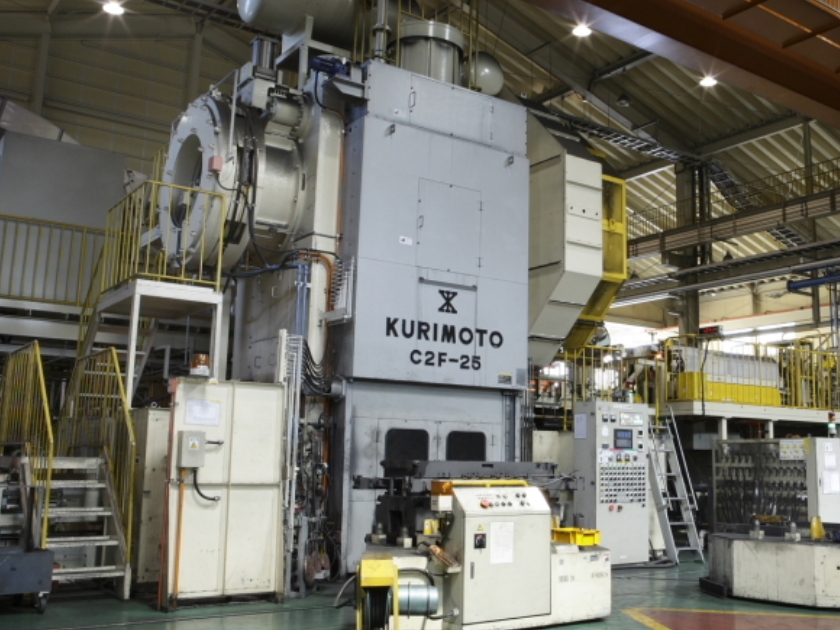 2000~
4000TON
×7
2000TON
×8
600~
1000TON
×7
MONTHLY PRODUCTION
5M PCS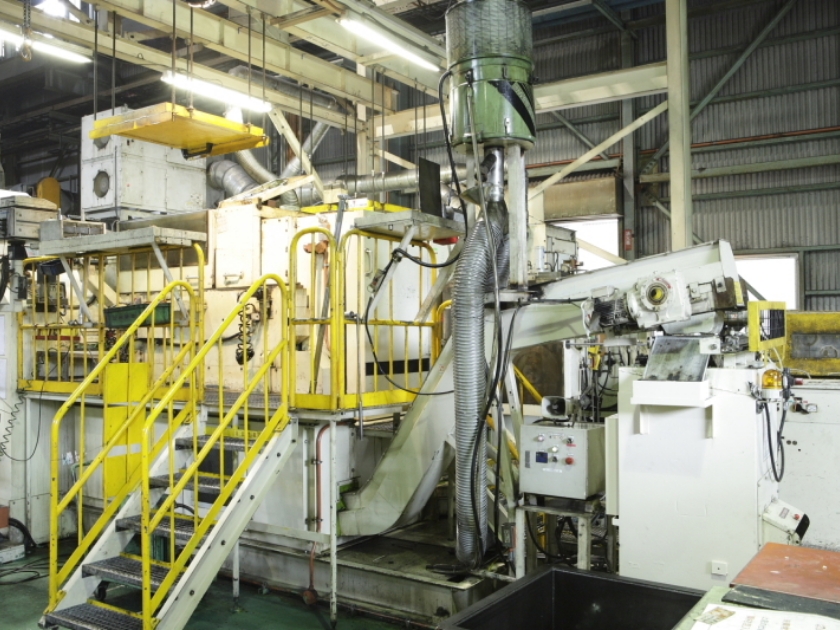 COLD FORGING FORMING LINE
340TON FORMER
×1
FLOW FORMING
×3
MONTHLY PRODUCTION
3.1M PCS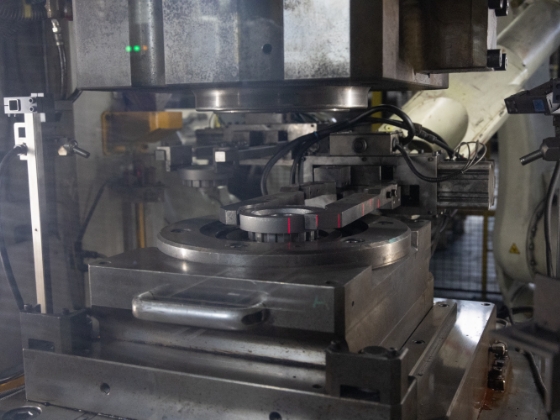 630~
1600TON
×7
200~
600TON
×10
MONTHLY PRODUCTION
3.1M PCS
100% GOHSYU In-house, to ensure mechanical property,
machining workability, and to supply with quality assurance.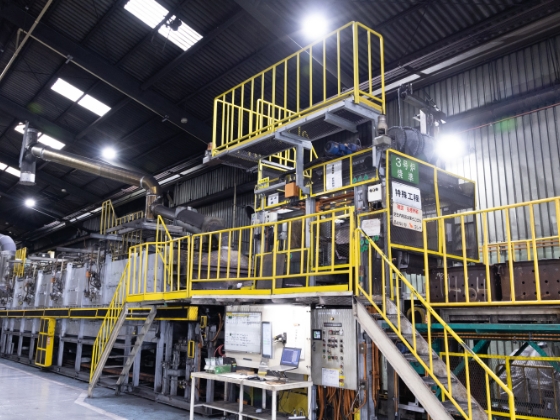 Continuous quenching and tempering furnace

Continuous normalizing furnace

Processing heat treatment furnace
MONTHLY PRODUCTION
2,900TON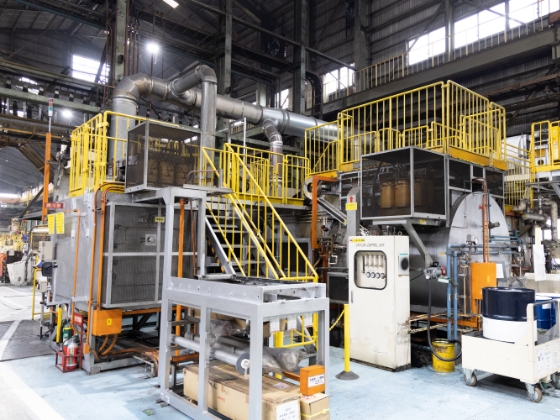 Carburizing quenching and tempering furnace
GOHSYU die is made in-house, thus our own know-how is immediately reflected
in 3D shape to improve precision and to save cost.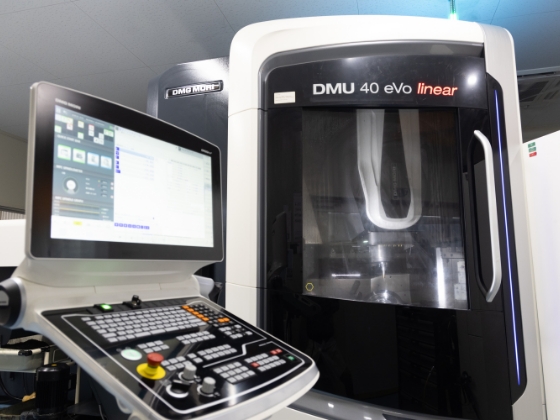 Die-sinking electrical discharge machine

13

Wire-cut electrical discharge machine

4

Laser processing machine

1

Non-contact 3D measuring

1
TECHNICAL DESINING EQUIPMENT
With unified system from 2D to 3D and CAE system for preliminary verification,
GOHSYU designing is developed in high accuracy operation.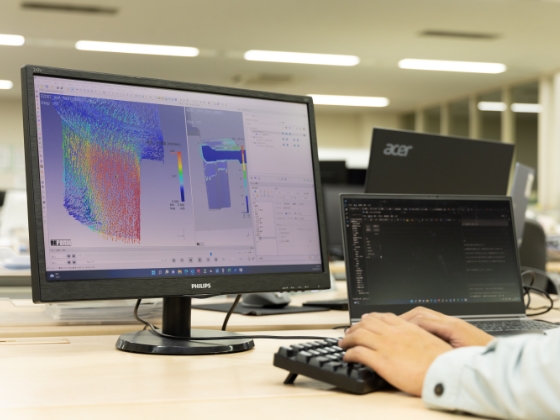 INSPECTION AND TESTING EQUIPMENT
GOHSYU have a system to evaluate the required product function and quality swift and precise
3D Scanner

Coordinate Measuring Machine

Scanning Electron Microscope (SEM)

Surftest (surface roughness measuring system)

Roundness measuring system

Engagement tester for bevel gears

Charpy impact testing machine
PRODUCTION and QUALITY MANAGEMENT
Detect and eliminate every single loss. This is one of the important key to manage high productivity.
We must see the actual place in the factory, must foresee the needs, and must take action on time.
GOHSYU has established the control system based on ISO with
our experience and accumulated data analysis and evaluation.
Our manufacturing and quality are controlled by unified system of human and IT.