SUSTAINABILITY
/ CIRTIFICATES
THINK AND ACTION
WHAT WE CAN DO FOR
SUSTAINABLE SOCIETY
LOCAL SOCIETY
Supporting educational event
Joining local festival, clean-up volunteer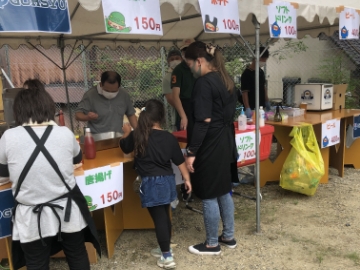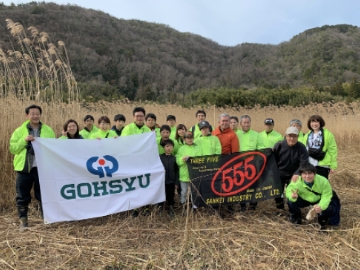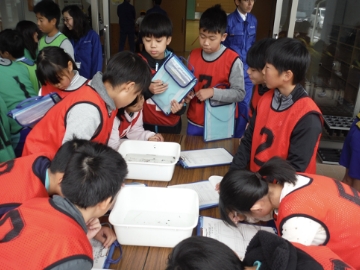 ENVIRONMENT
Combined heat and power
Reduce material scrap
Recycling die and lubricant
FIA heat treatment
Environmentally friendly equipment control
Cold forging development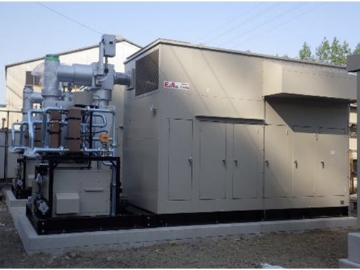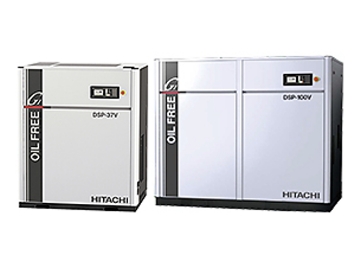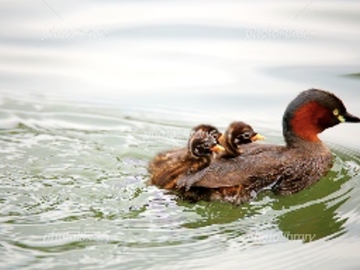 LIFE-WORK BALANCE
Personnel evaluating system
Training program
Diversity
Core-system update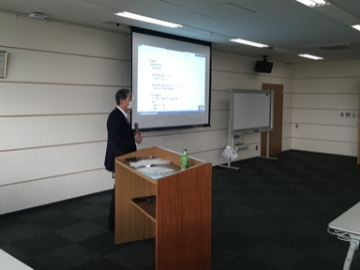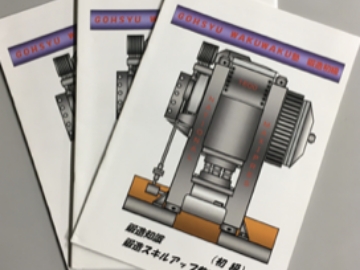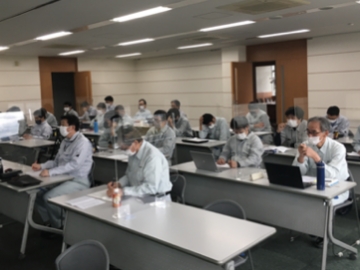 HUMAN RIGHT
Achieve equality, harassment-free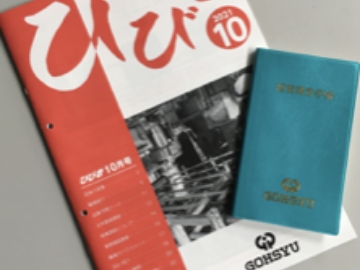 CUSTOMER
IATF16949(Quality)
Reduce environment load in process
Near-net-shape parts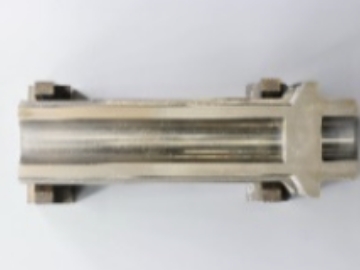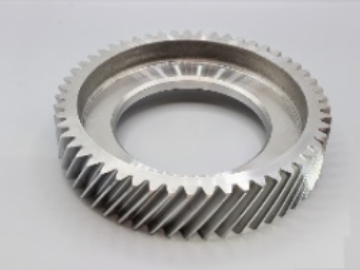 ENVIRONMENTAL
POLICY
Be aware of the earth
environmental
protection as
our human being's
biggest task.
Take action in
operational activity to
utilize our usage of
the limited resources.
Every activity of GOHSYU shall encourage green activity;
reduce energy usage, reduce material usage, and recycle.
Comply with prohibited substances.
Improve environmental performance
Improvement activity of working environment
1. NAME

GOHSYU CORPORATION
2. SITE (FUNCTIONAL and PHYSICAL BORDER) AND ORGANIZATION

Whole area of Gohsyu corp. head office plant site and employees (with working contract), temporary workers of Gohsyu corp. and Technoservice.
3. ACTIVITY, PRODUCTS AND SERVICE

Design, purchase, manufacture, inspection, packing and sales of precise forged products.
Failure prevention and continuous improvement activity collaborating with customers and stakeholders.
4. AFFECTING AUTHORITY
AND ABILITY OF
ORGANIZATION

Purchase (item, chemical, material, consumables, etc), subcontract of waste and emission, out-sourcing, use of products and disposal of used products by customers.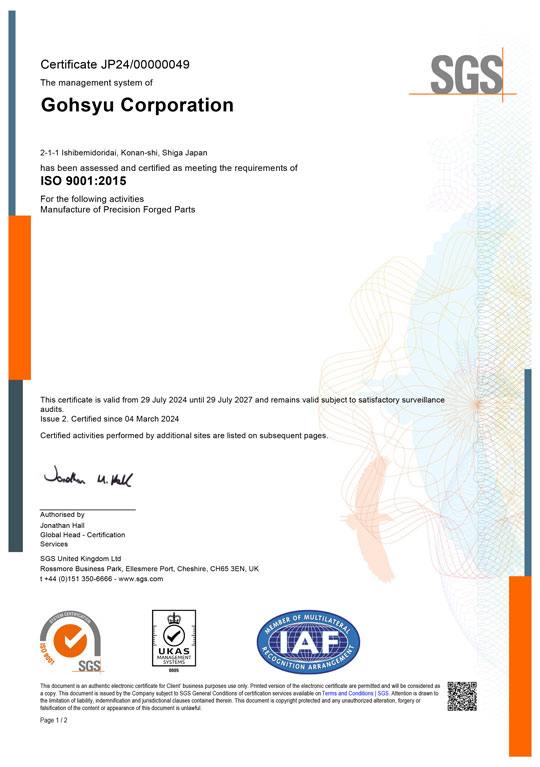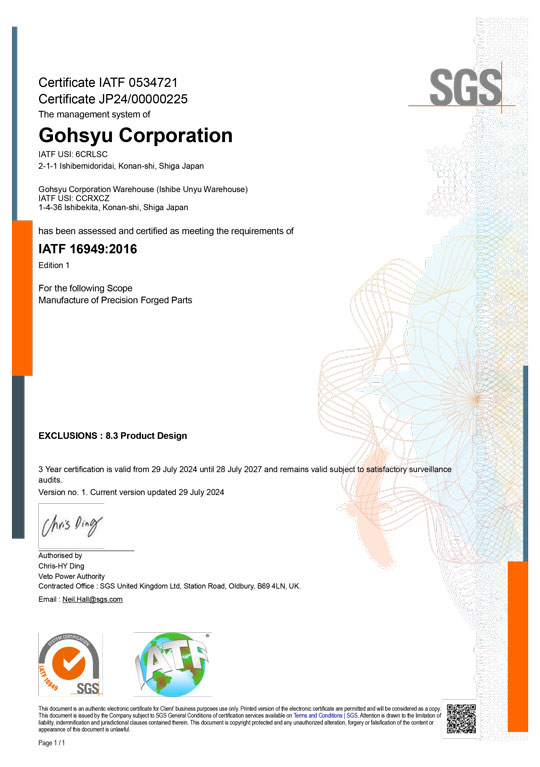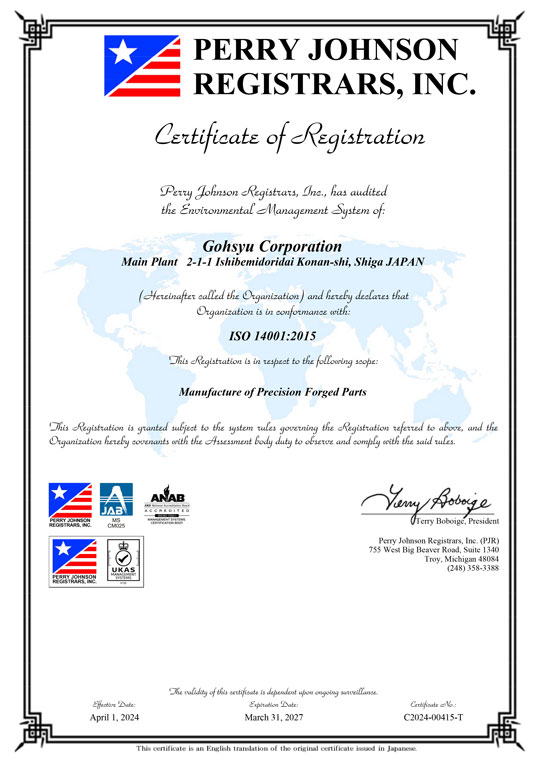 March 2000

Acquired ISO9001:1994
May 2002

Acquired QS9000
March 2003

Acquired ISO14001:1996
February 2004

Transferred to ISO9001:2000
Acquired ISO/TS16949:2002
March 2005

Transferred to ISO14001:2004
February 2010

Transferred to ISO9001:2008
Transferred to ISO/TS16949:2009
March 2018

Transferred to ISO14001:2015
August 2018

Transferred to ISO 9001:2015
Transferred to IATF 16949:2016